Celebrate Spirit Week – Giveaways, an AMA with Moon Studios, and More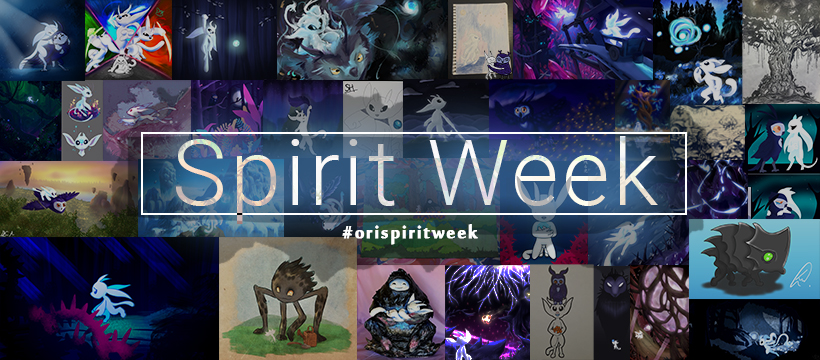 Ori's story is one of love, acceptance, and bravery. As a community, you have embraced Ori and the positive message it sends. This week, we want to show our community how much you mean to us. We are hosting Spirit Week: a week of thanks with many fun activities, challenges, and giveaways to show our appreciation. 

AMA with Moon Studios on r/PCgaming
On Thursday, June 25th at 11 AM PST, we will be holding an Ask Me Anything (AMA) with Thomas Mahler (Creative Director), Gennadiy Korol (Lead Engineer), and Chris McEntee (Lead Designer) of Moon Studios. Now is the time to….ask them anything!
Giveaways
This week we will be giving away game codes on all our social channels, but look out for an exclusive giveaway coming sometime this week: this signed Ori and the Blind Forest journal. Originally signed by many from Moon Studios as well as Composer Gareth Coker, this journal holds a special place in our heart and we would like to now gift it to our community!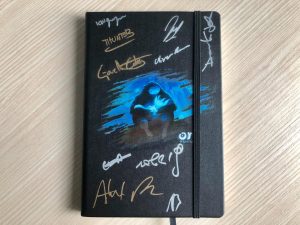 Fan Art Challenges
Every day of Spirit Week, we will post a prompt for a new fan art challenge for all who wish to participate. We will be retweeting these drawings as well as compiling all our favorites and sharing them on our website at the end of Spirit Week. We can't wait to see what you create!
Thank you, again, for embracing Ori's story of love, acceptance, and bravery. We might be biased when we say this, but our community is the best!