We've found some of our favorite fan art from around the web but we wanted to see YOUR favorites. We asked and you delivered. Check out some of the artwork shared with us via twitter!
From @iawima:
"Ori hasn't worked out how to use Joycons #OriFanArt #ink #watercolour"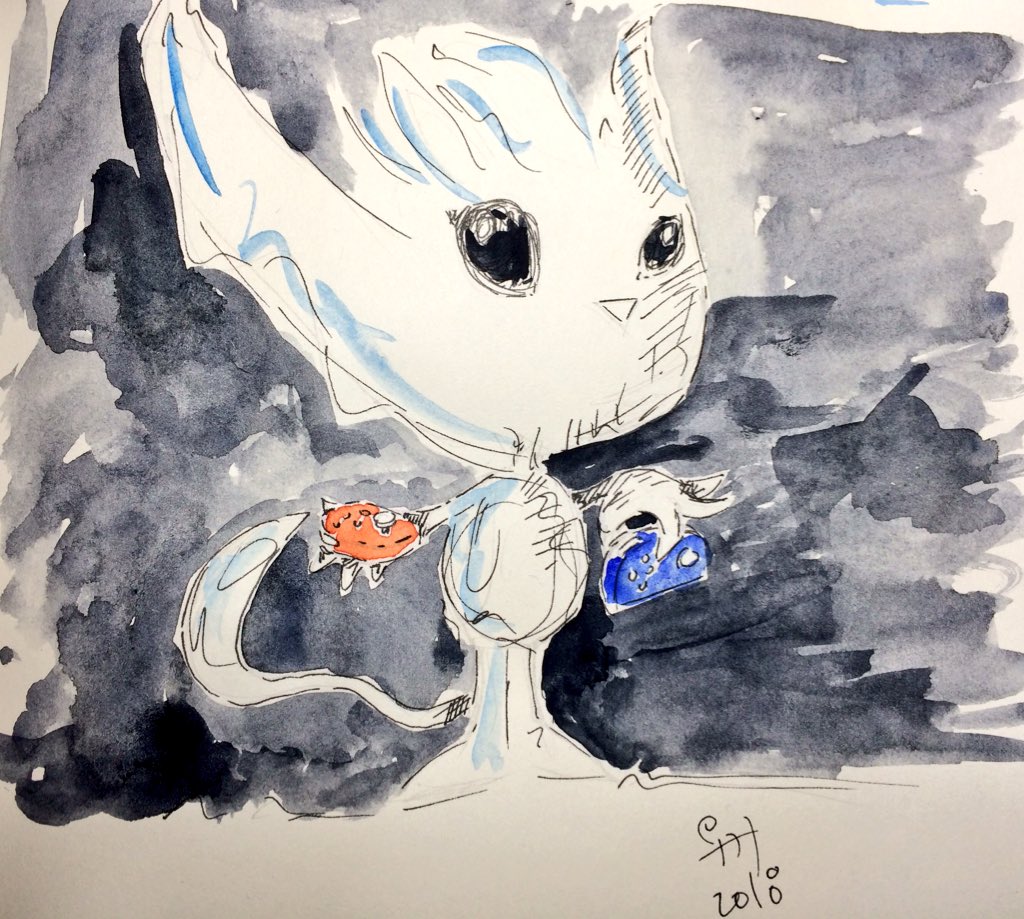 "Probably two my top favorites fanarts. I just love the way of how innocent he look, just as how I understand him. Art created by shalizeh and eloel, couldn't find them in Twitter :("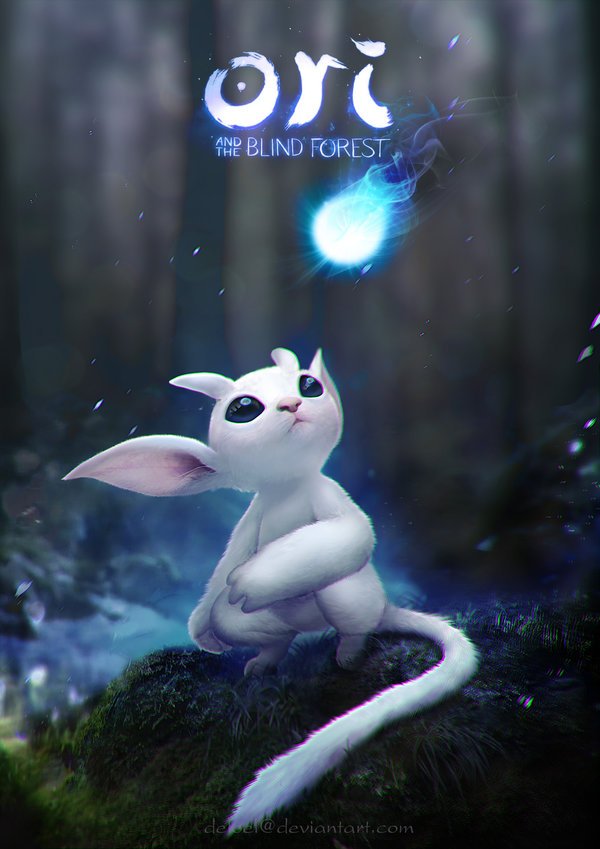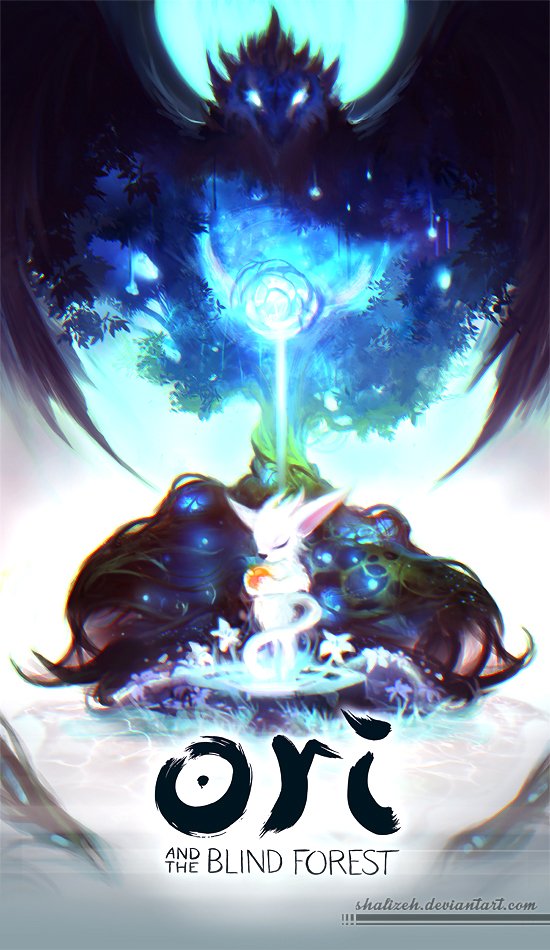 "My favourite #OriFanArt is this one"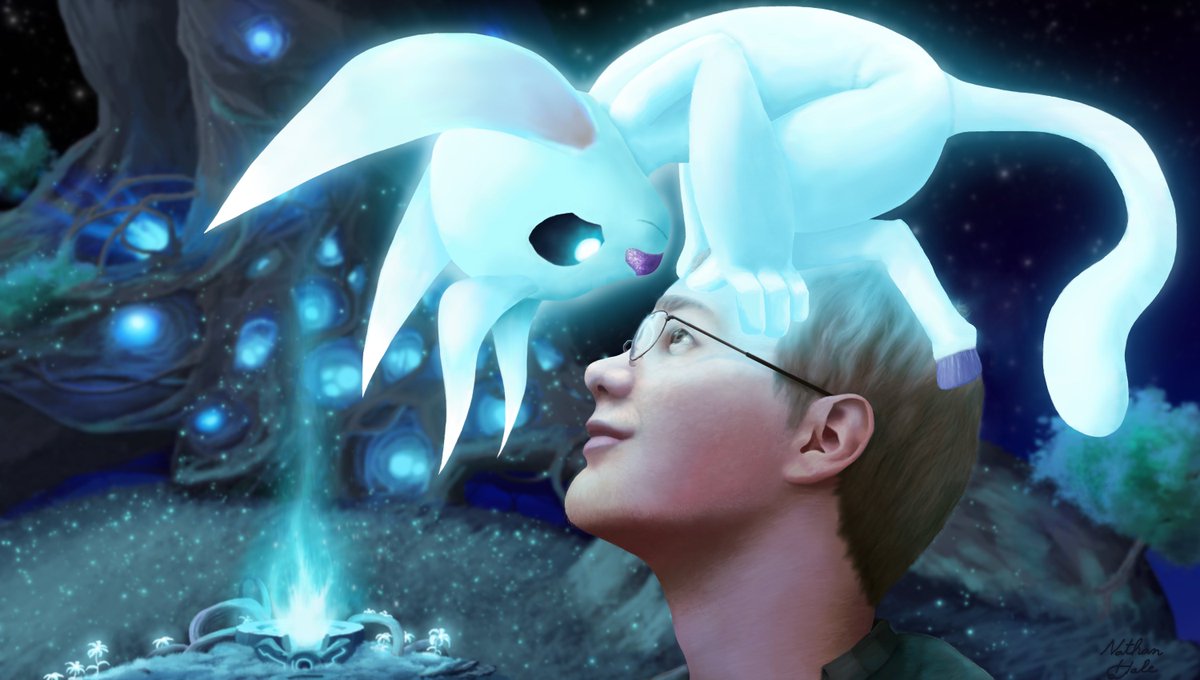 "Did this a few months ago, hope everyone seeing this likes it"
"I did my best x)! Next time i will do it better!"
@GavinEtc:
"My kids (6 and 8) are megafans and have been making some stuff with Paint 3D. It's bananas."
That's all for now. We'll definitely be back to feature more later!