Ori and the Will of the Wisps E3 Round Up!
Hello all you amazing Ori fans. E3 2019 has come and gone and with that players got an in-depth look at gameplay from Ori and the Will of the Wisps as well as a long awaited release date.

We also debuted a brand new t-shirt featuring Ori & Ku that sold out of  A LOT of sizes. Don't worry, we're looking into restock options. We know a lot of you missed out on the shirt.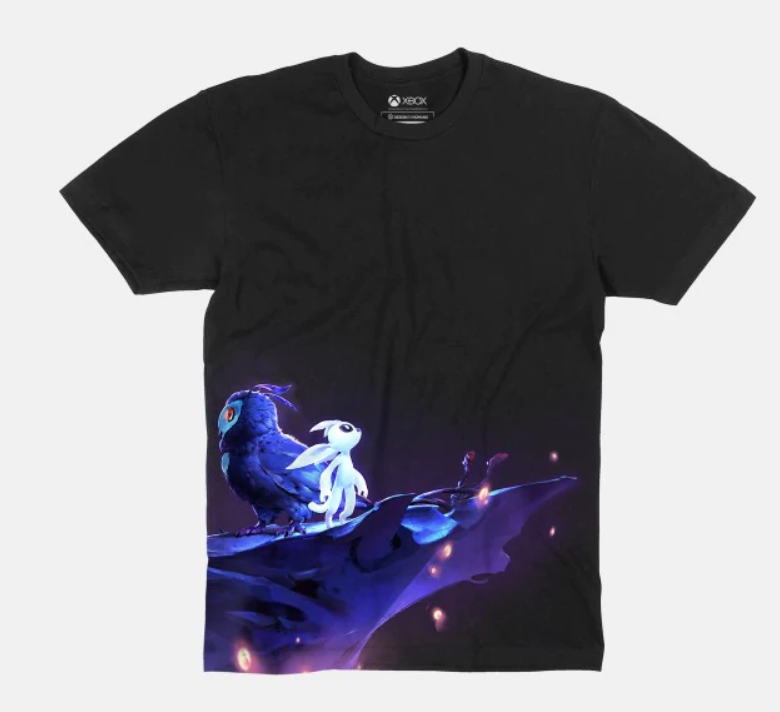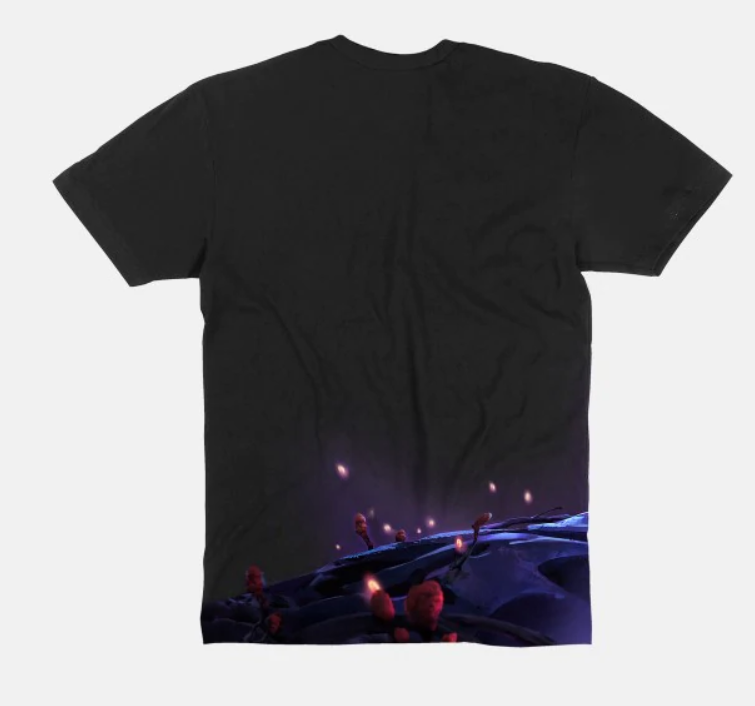 In addition to ALL of this goodness, we also launched an OFFICIAL Ori Discord.
Let's talk about some cool stats from E3: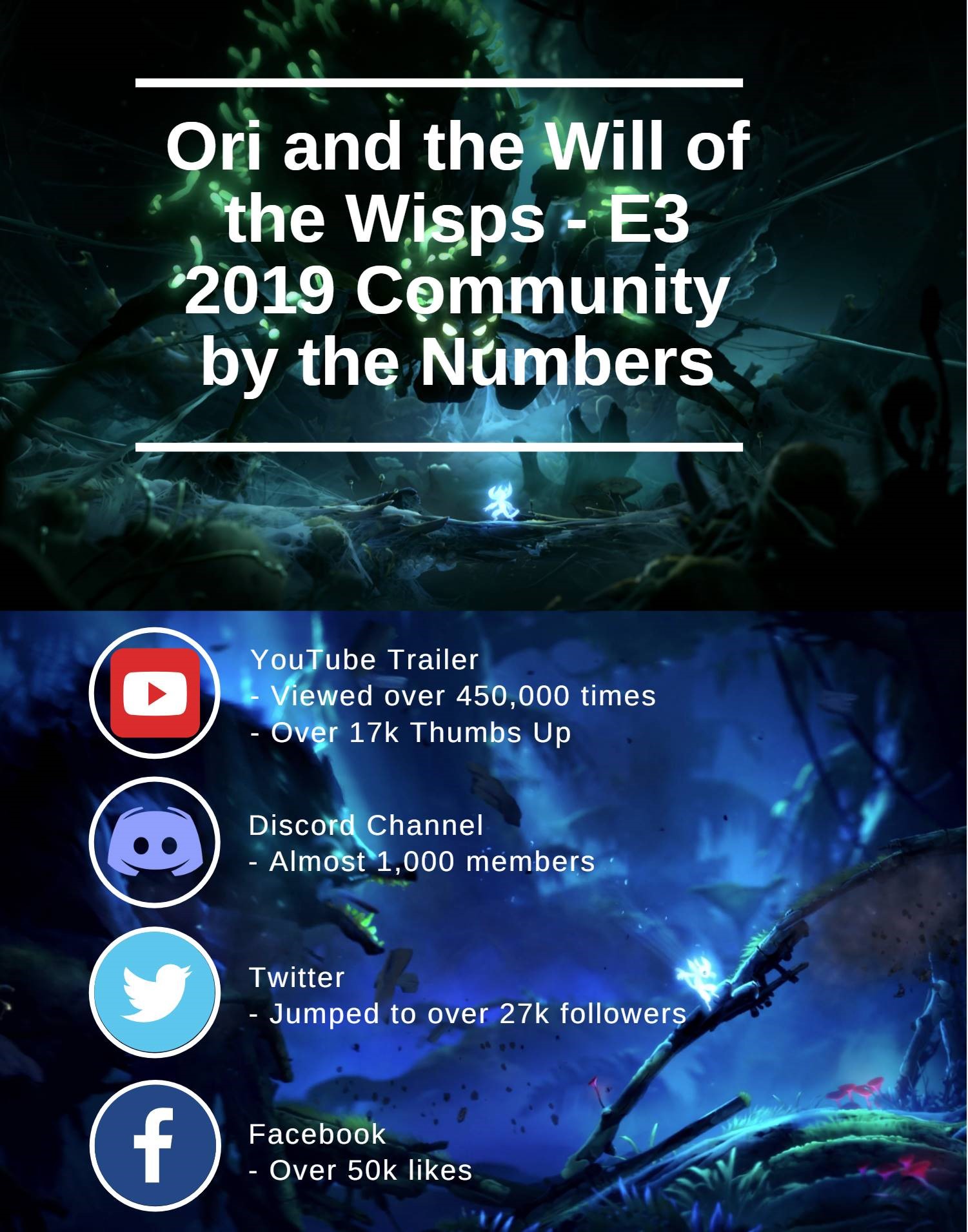 Pretty cool right? We want to thank you all for your continued support. Stick around as we'll have some more surprises as we count down to February 11th, 2020. In the meantime don't forget to join us on
Twitter – https://twitter.com/OriTheGame
Facebook – https://www.facebook.com/orithegame/
Discord – https://discord.gg/orithegame
And if you haven't seen it in a while, here's the trailer once again.