Ori and the Blind Forest: Fan Art
This week we will be looking at some amazing Ori and the Blind Forest fan art found from Tumblr. So many unique styles and talent out there to pick from! We hope artists never stop creating such wonderful fan art. There's also a special creation at the end of this week's blog, so make sure to check it out!
First up is this slick-styled piece by artist, Lou Fish, found on Tumblr. He writes, "You can already see that I love the game and a true artist can understand why." We love how the light accents really pop against the black with the dramatic lines!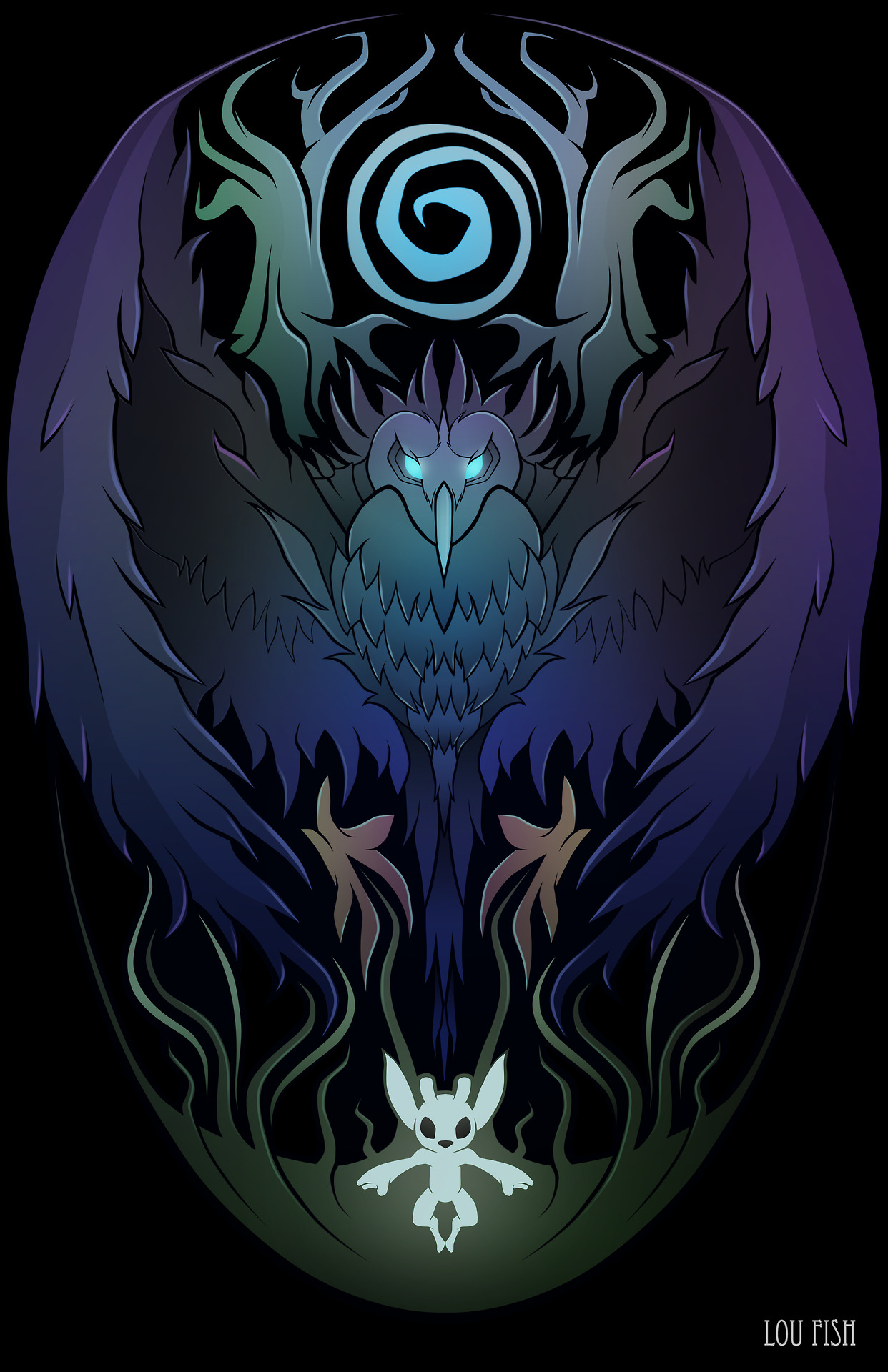 On a softer note, have a look at this series by artist Nynusha07 on Tumblr. They write, "I'm just a fan who can't stop gushing over it."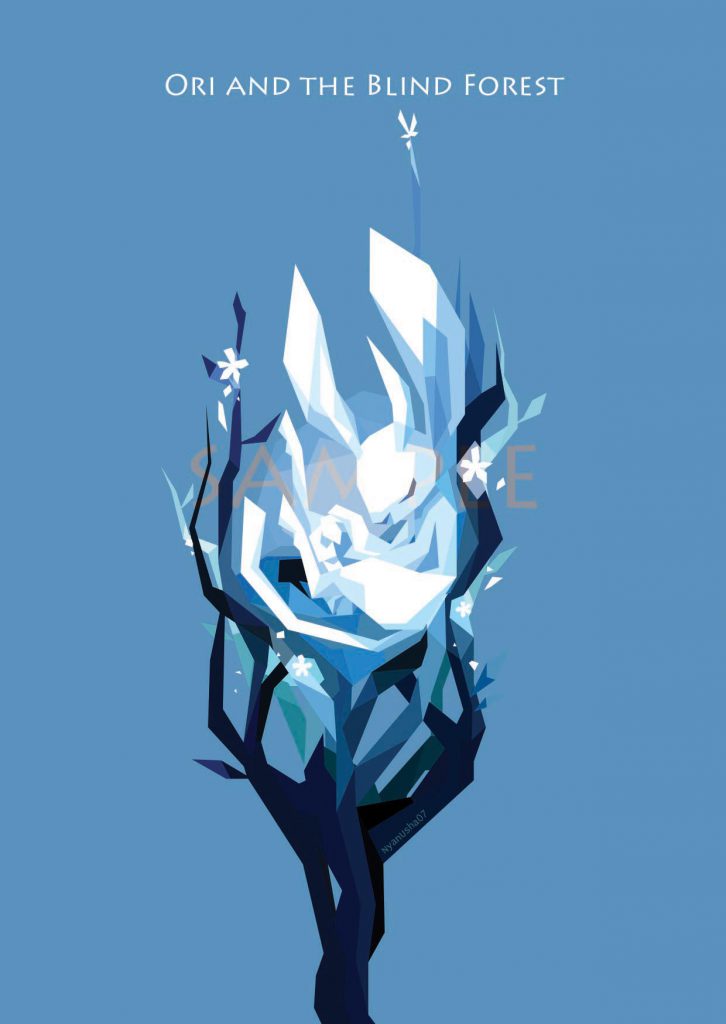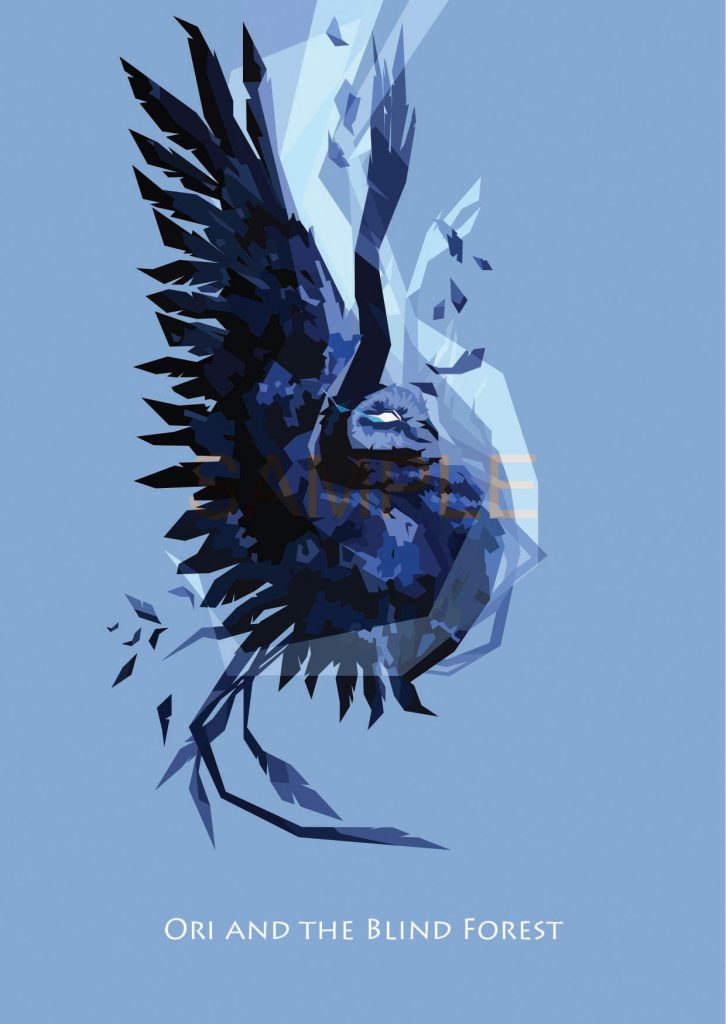 Tumblr artist Taraago created this elegant and dramatically colorful image of Ori and Sein. The movement and grace of this piece is really amazing!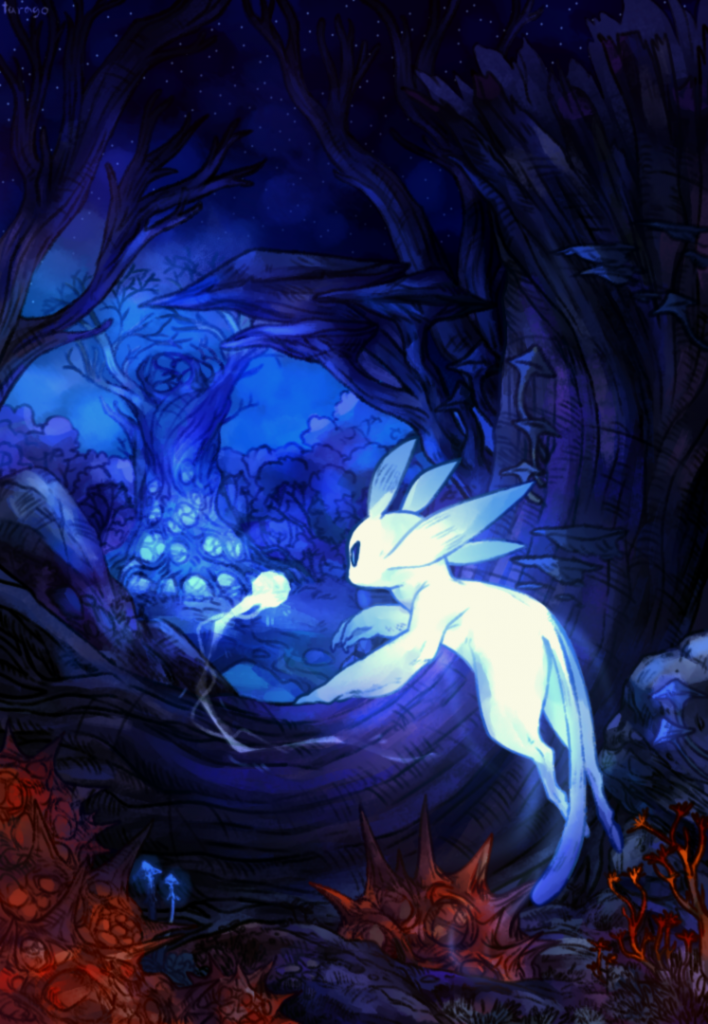 Really great art this week from some very talented artists! It is so moving to see such great creativity! Speaking of creativity, we'll leave you with some images of a custom-designed wedding cake by Layde Cakes! How fun is this? The wedding couple must really be super fans of the game!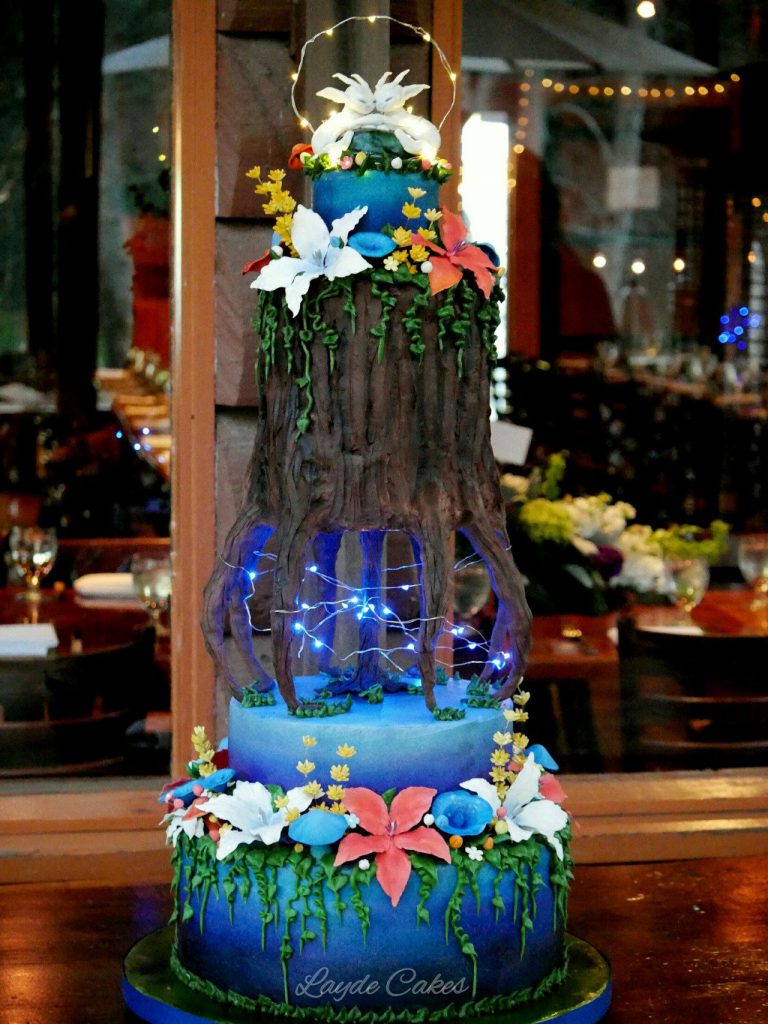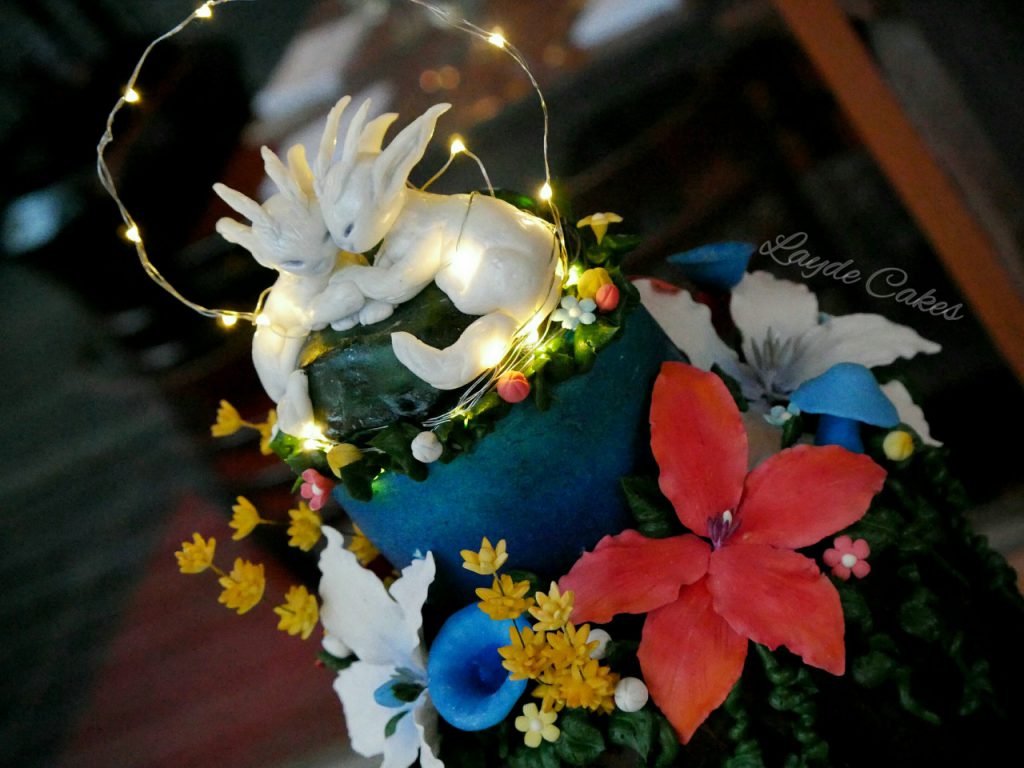 Do you have Ori and the Blind Forest fan art or something amazing you've created that you would like showcased on our blog? Do you have a favorite character or theme you would like us to feature? Let us know!