Ori Fan Art! Valentine's Day
We recently held a giveaway for Ori fans — Draw a Ori Valentine for a chance to win an Ori journal or cool beanie hat. (Or just comment sentiment worked too!) The entries were so heartwarming, we just had to showcase some of them!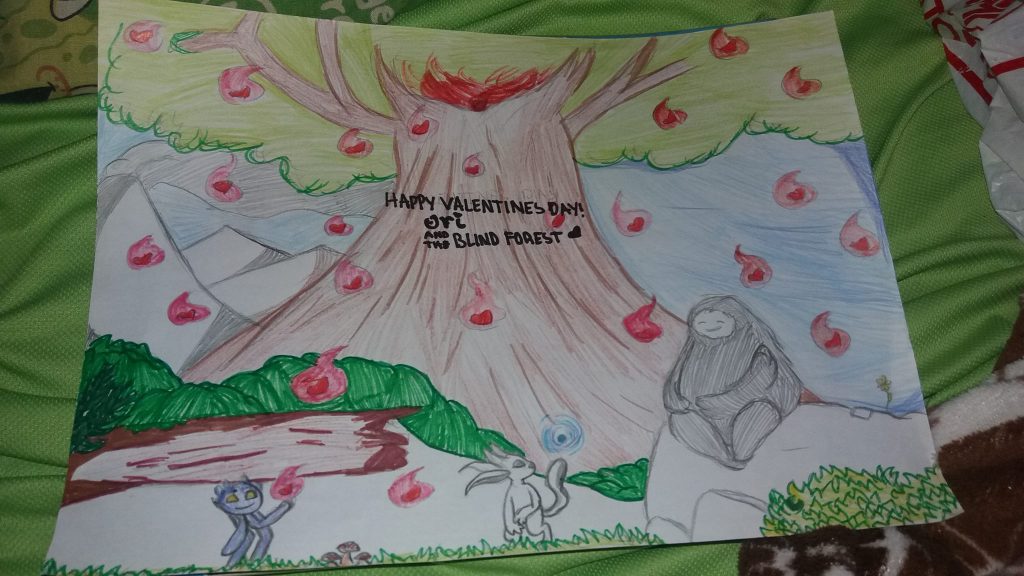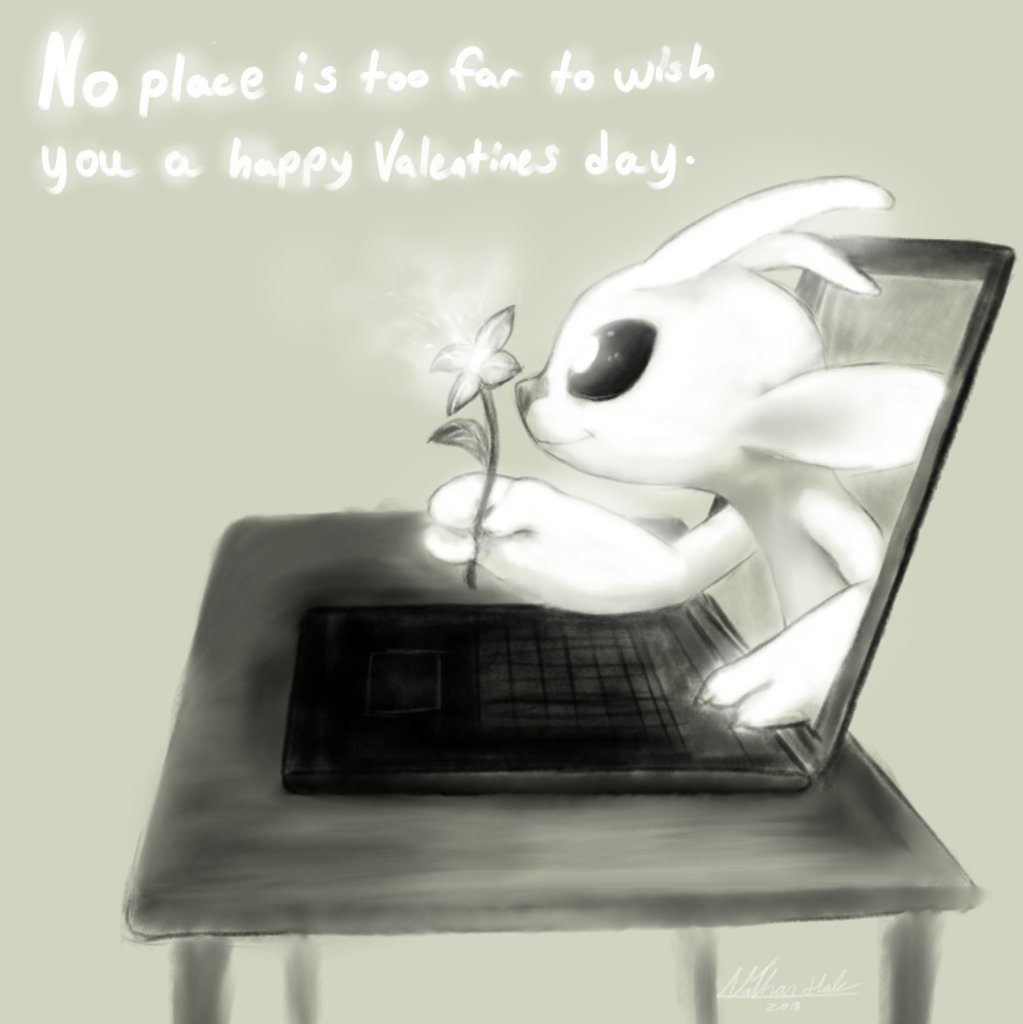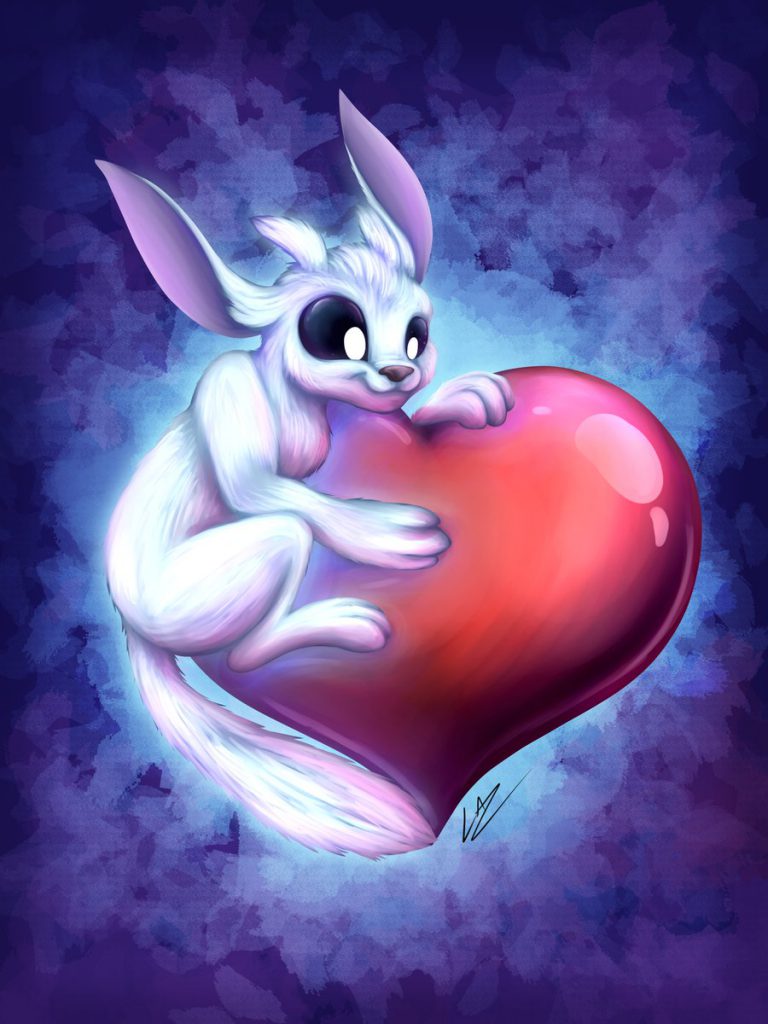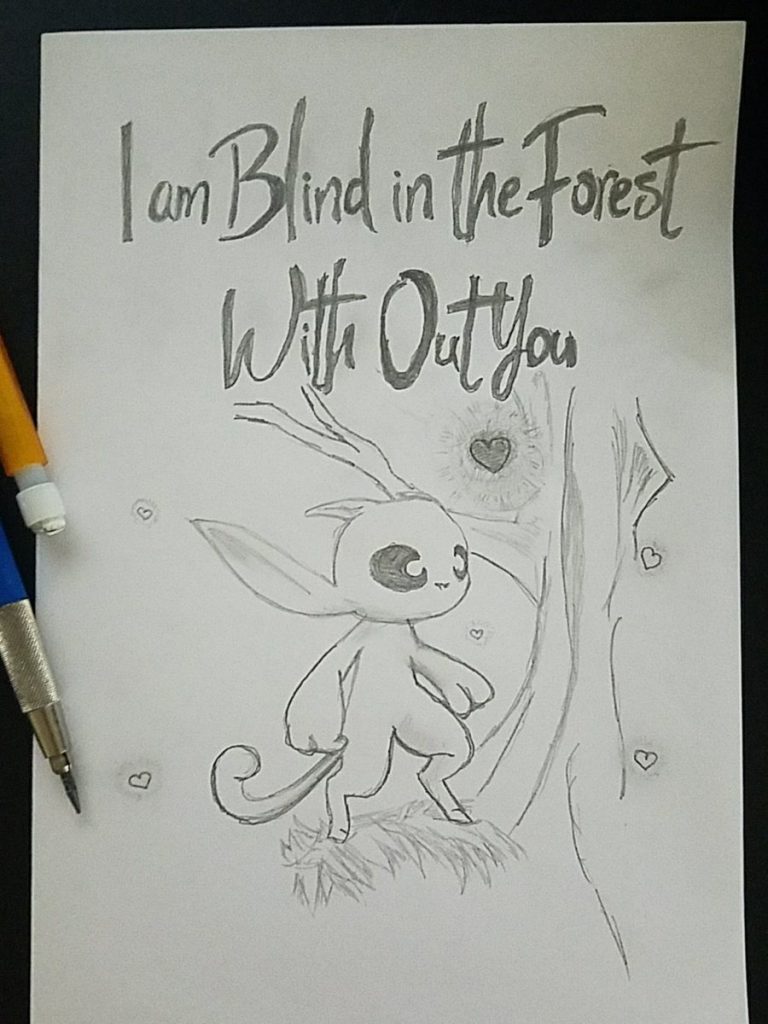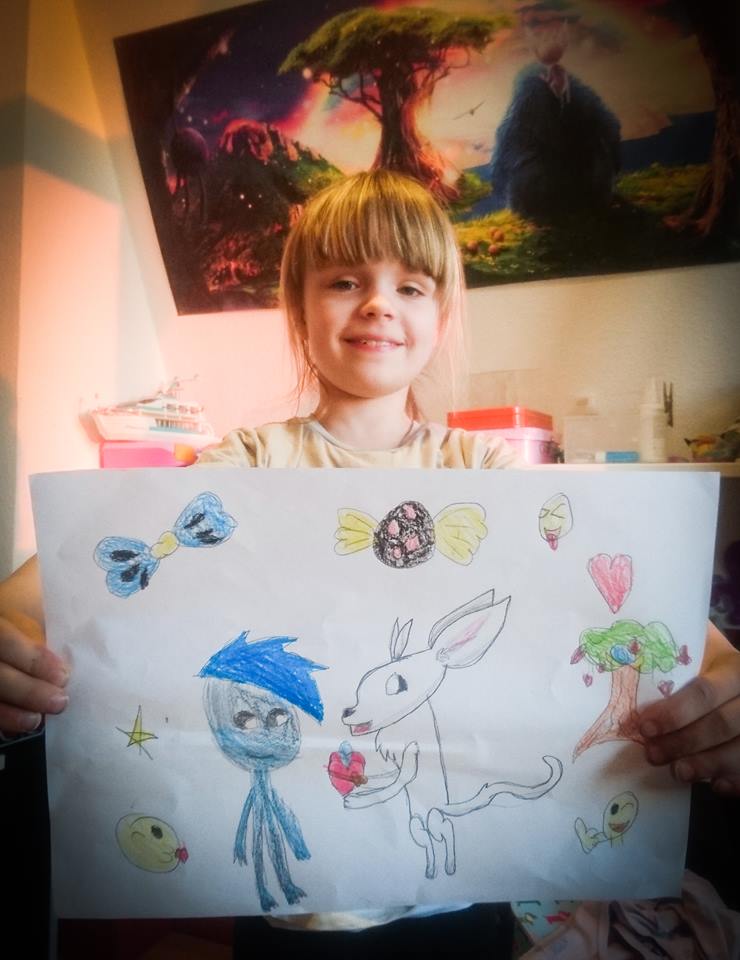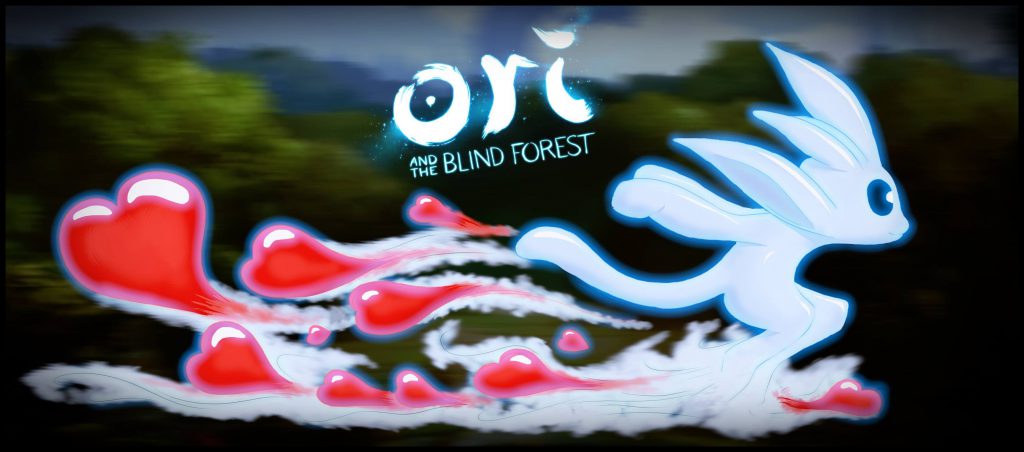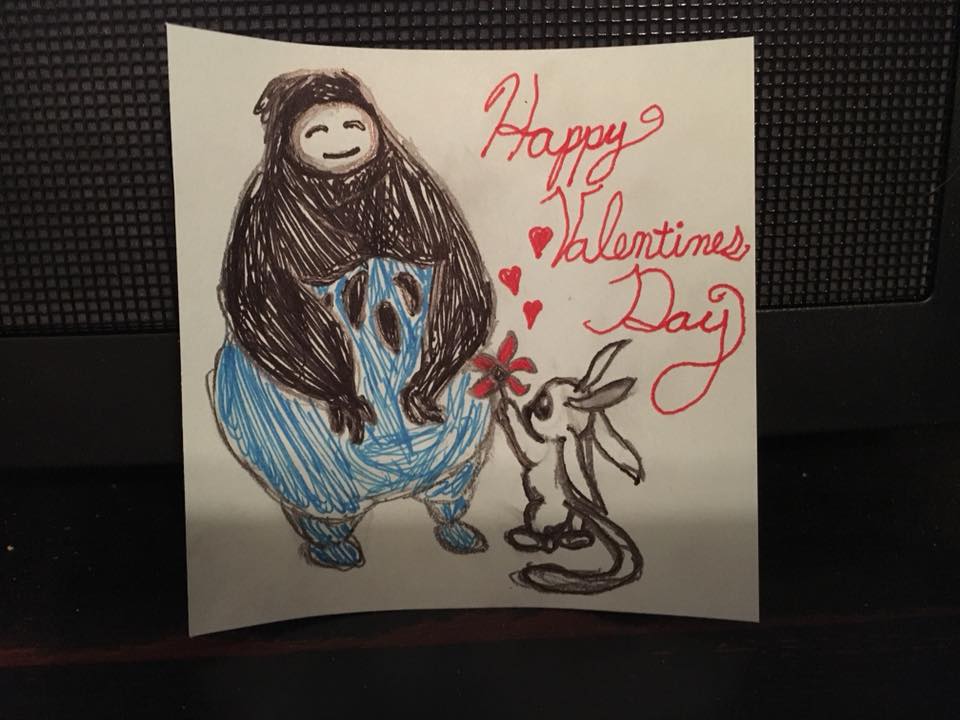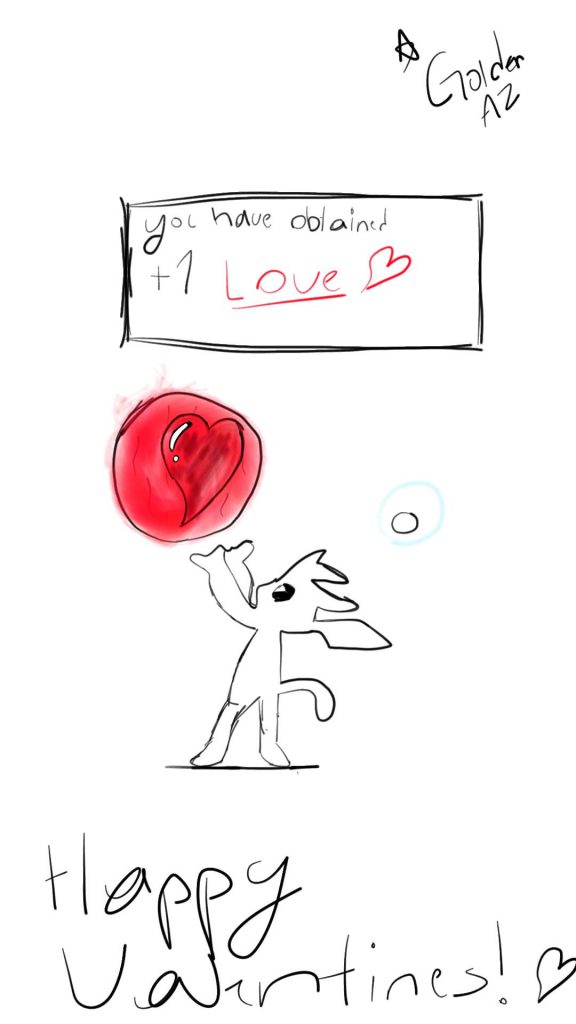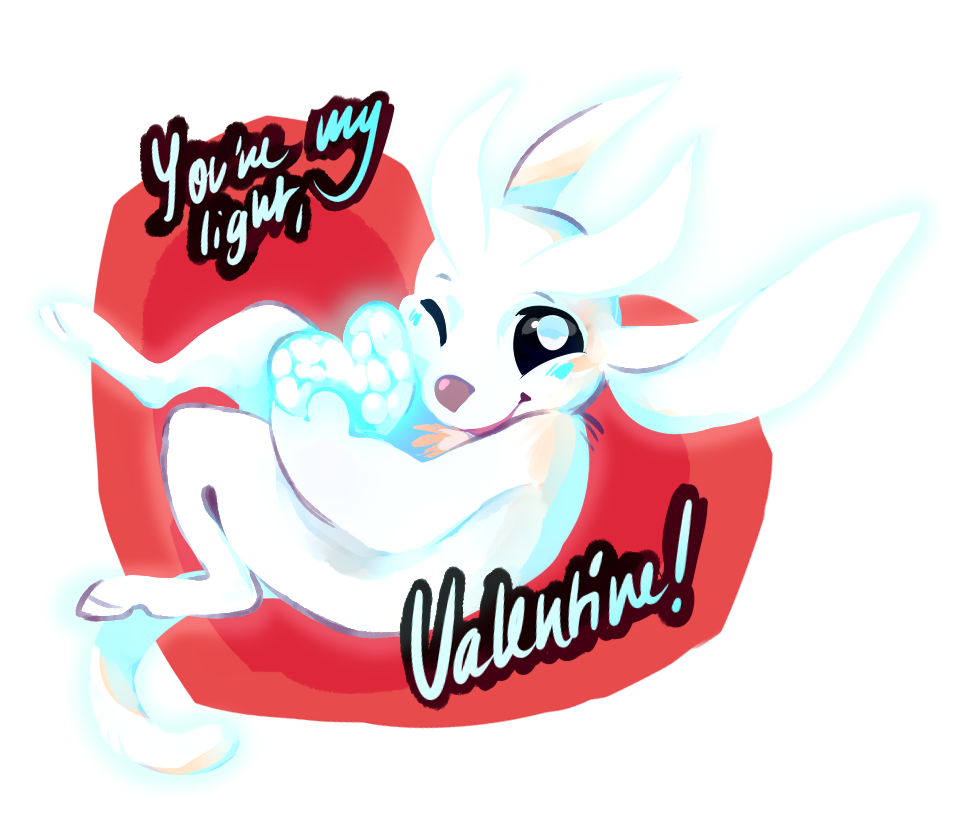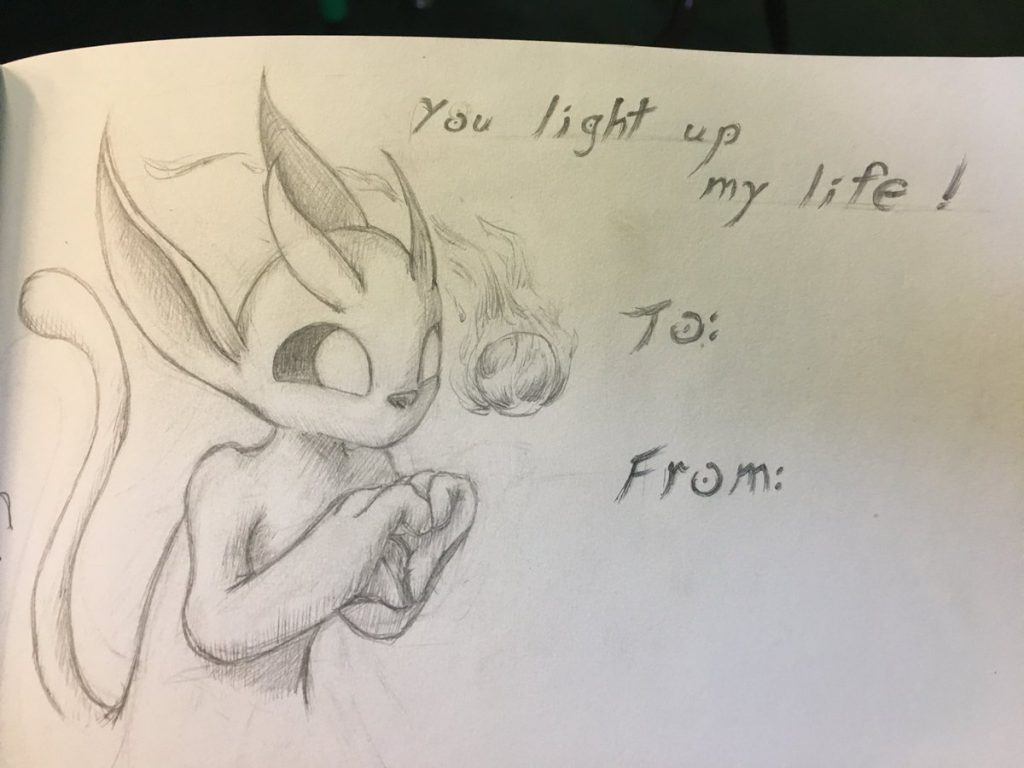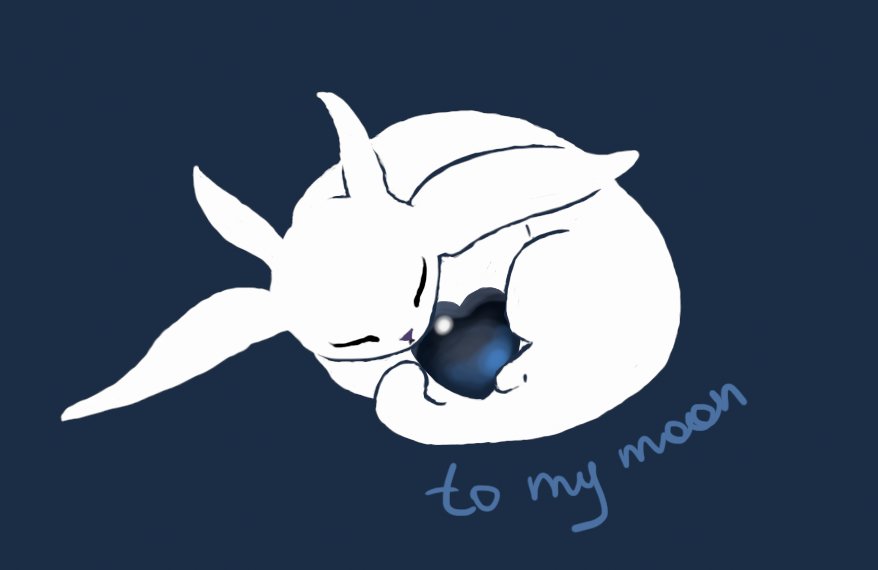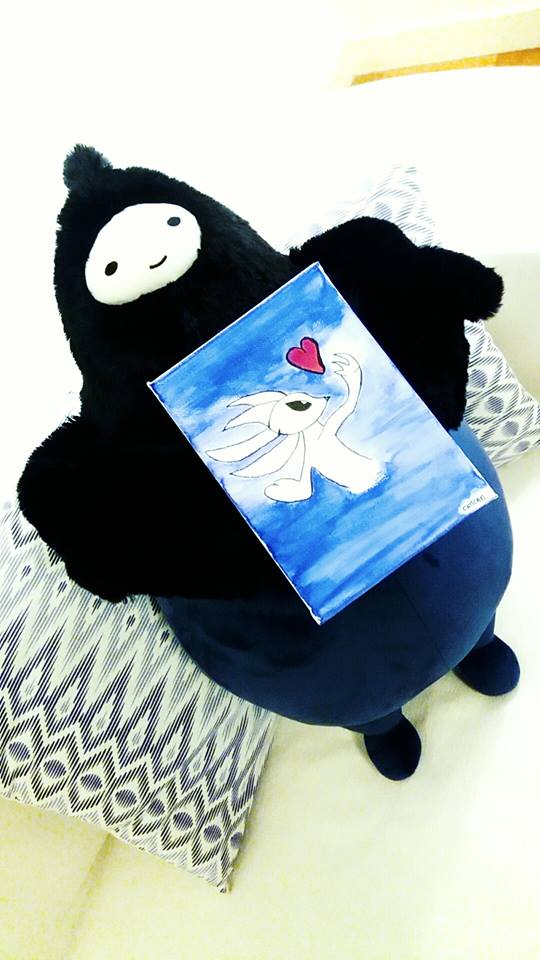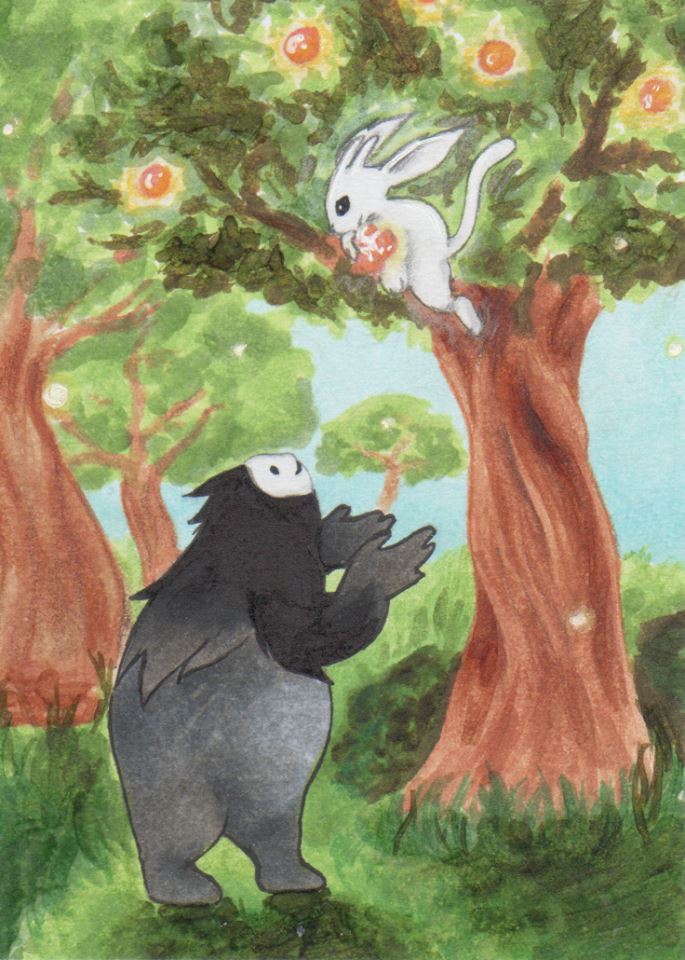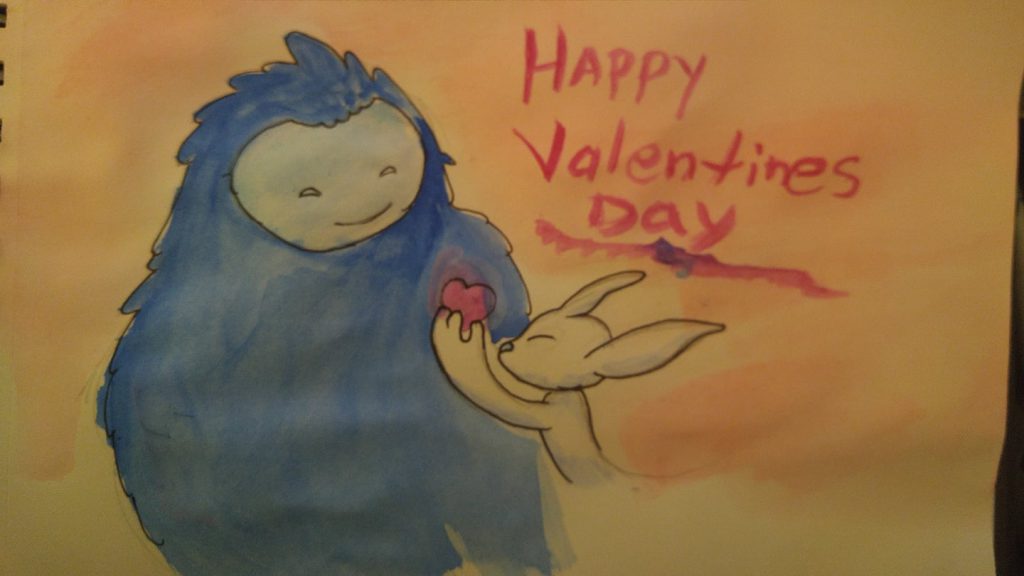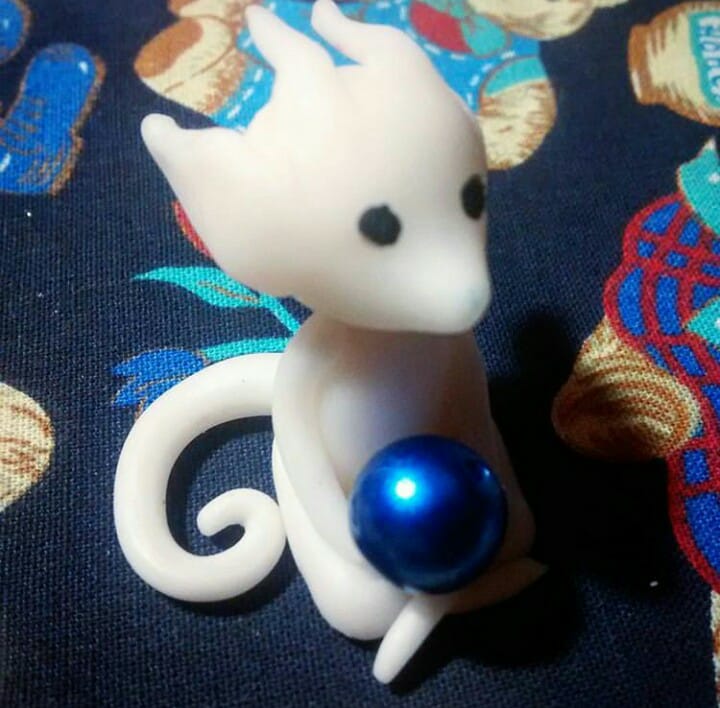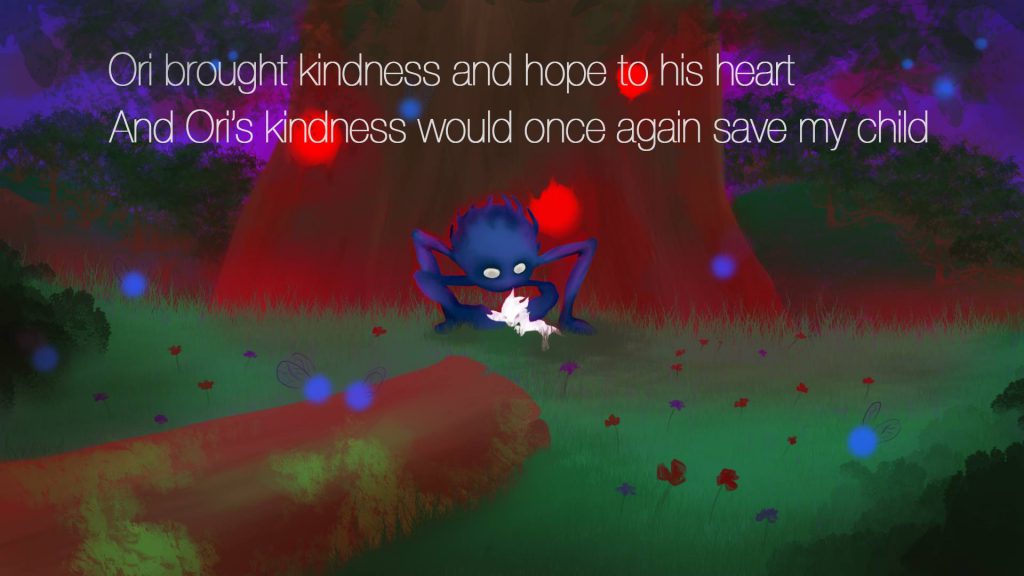 These are just a few of the amazing Valentines we received! Thanks to all who participated and congratulations to our winners: Neal Richardson, Martin Olsen, Janeil Harricharan, and Charity Sebesra!