Spread the Ori love with these printable Valentine's Day Cards!
"Ori brought kindness and hope to his heart."
Happy Valentine's Day!
We asked the Ori community on Discord to help spread love with some Ori-themed Valentine's day art, and they delivered!
If you are looking to print out some cards to share with classmates, coworkers, or friends, look no further. BoomKatz has created five adorable cards for us! Print out the PDF of Ori Valentine's Day Cards here and check them out below:
BoomKatz has been drawing her whole life, and started digitally painting in 2015. She was inspired by Ori to try traditional painting as well! She said, "It makes me happy to see that my drawings bring other people joy." You can see more of her artwork on Twitter.
The Discord community is very talented, and and we can't help but melt over these other Ori-themed Valentine's Day pieces: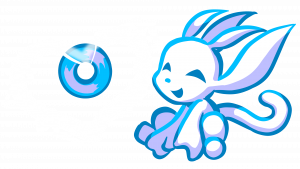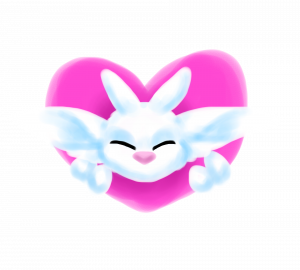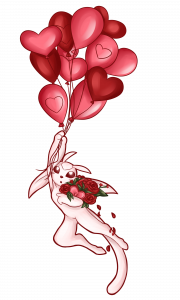 Continue to bring hope and kindness to others! Have a happy Valentine's Day.