San Diego Zoo Safari Park Owlet, Kuro, is born!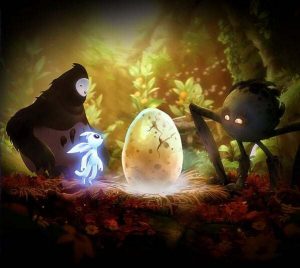 In early March, we partnered with the San Diego Zoo Safari Park on Mixer to name an owlet egg with you, our community. The votes flooded in, and the name Kuro was chosen!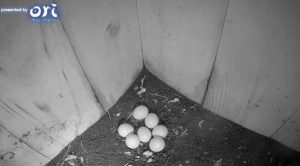 Today, we have amazing news. Two out of seven eggs have hatched so far! The first owlet born is now named Kuro.
You can watch the 24/7 live stream of both the owl aviary and burrow as these nocturnal parents begin life with Kuro and siblings! Tune in over at Mixer.com/oriowlet and join us in welcoming Kuro to the Ori family!
---
Welcome to the world, Kuro!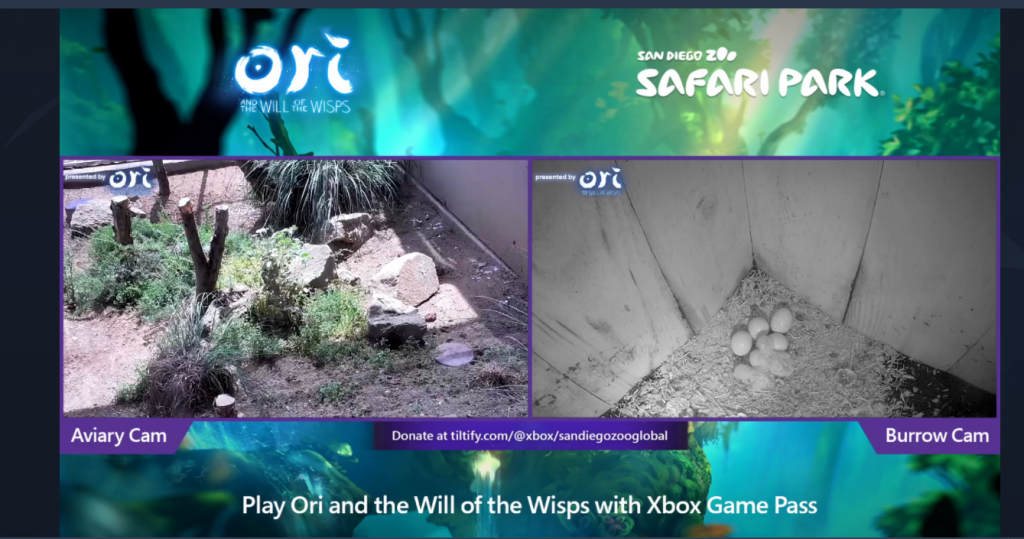 Donate to San Diego Zoo Safari Park here: https://tiltify.com/@xbox/sandiegozooglobal or follow them on Twitter for the latest news on this wildlife sanctuary and conservation!