Ori and the Will of the Wisps Switch Patch is live!
Last month, we surprised everyone by fulfilling the number one community request since the launch of Ori and the Will of the Wisps: Bring it to the Switch! We heard you loud and clear and are so thankful for the support and love from the Ori community. Moon Studios have been hard at work improving your Ori experience on the Switch, and the update includes:
Stability fixes to address multiple memory crashes, a graphical crash, and a docked/undocked swap crash.
Spirit Trial leaderboards and ghosts updated to show your friends scores and routes.
Improved Spirit Trial framerate performance.
Fixed multiple instances of Ori falling out of world due to scene loading race conditions.
Curtailed internet popup warning when swapping from online to offline during gameplay.
To get the patch, simply connect to the internet and launch the game. An update message will appear on your Switch,  select "Download," and the game will update.
We hope you enjoy the latest version of Ori and the Will of the Wisps on Switch, a Metacritic Must Play!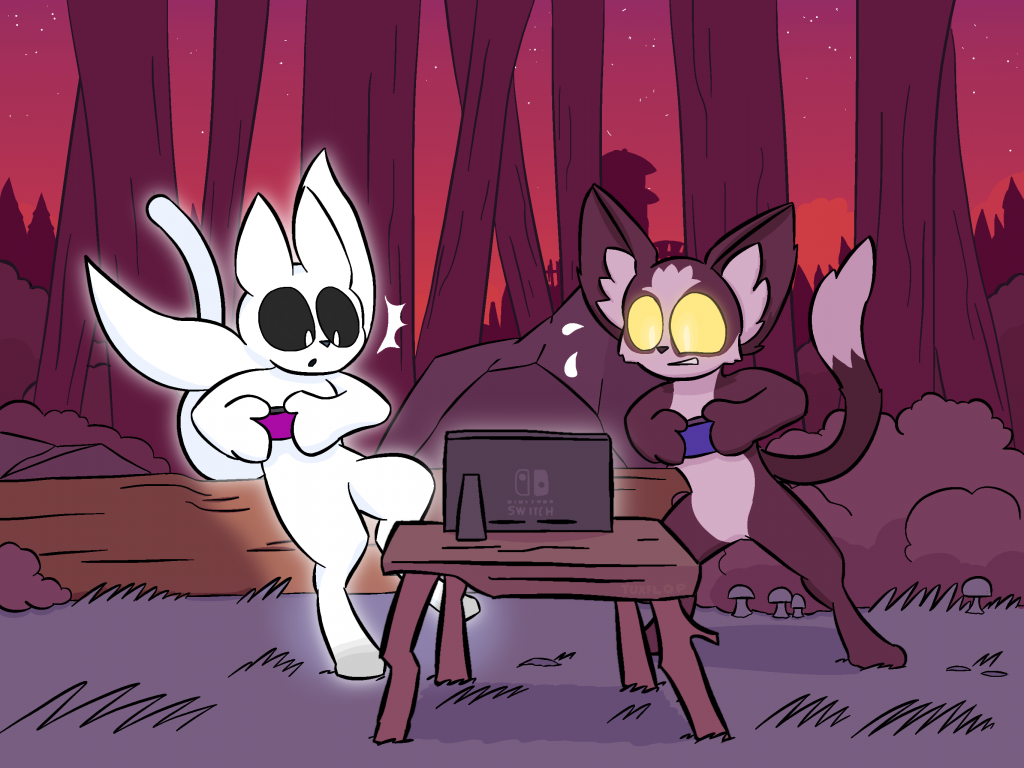 Fan Art by Tuxflop from the Ori Discord